Cyber Intelligence Against Cyber Threats
There are many advanced cyber threat security solutions available on the market today. For example, FireEye (NASDAQ: FEYE) pioneered the advanced threat detection market with the introduction of its Multi-Vector Execution (MVX) engine for network security and today, FireEye's intelligent, cloud-first XDR platform delivers unmatched detection, protection, and response. Their product suite was sold in 2021 to Symphony Technology Group (STG), leaving them to concentrate on Mandiant Advantage SaaS security management and orchestration platform, according to CEO Kevin Mandia.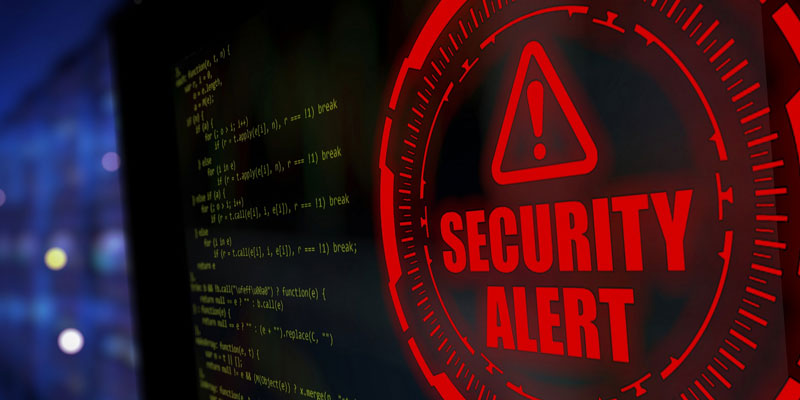 From Signals Intelligence to Cloud and Data Security
To match our best-in-class signals intelligence hardware, we advise on cyber security products that ensure user identification verification, data encryption, security against email-borne threats like Phishing, SpearPhishing and file-borne cyber theft using malware and ransomware. Outmaneuver cyber attackers with threat intelligence and cloud data security breach detection. Digital forensics can expose cyber data security weaknesses and vulnerabilities so that cyber crime counter-measures can be implemented. Consult with us on how to protect your Microsoft, Amazon, and Google cloud investments with advanced cybersecurity defenses.
Cyber Security Threat Intelligence
Working with our partners, we address your cyber threats and your cloud and digital infrastructure protection against cyber-attacks with products from FireEye such as:
Mandiant - Cyber security intelligence and expertise for all
Identify cyber threats that present a risk to your data and operations.
Protect and defend against cyber security attacks.
Measure, optimize and continuously improve security programs.
Mandiant Advantage
Software-as-a-service (SaaS) platform that automates our expertise and intelligence knowledge.
Threat Intelligence
Frontline cyber threat intelligence to understand and protect against the latest and most relevant threats. Understand data breach intelligence before it is made publicly available.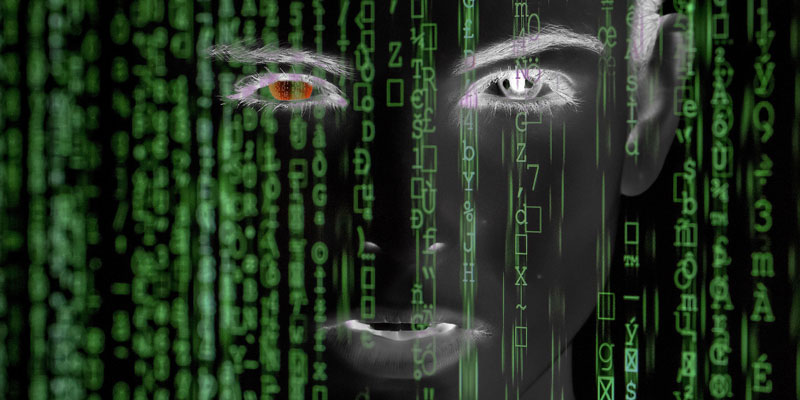 Automated Defense
Triage security alerts from your security stack at machine speed using data science and machine learning.
Automatically eliminate events that don't matter to reveal the ones that do.
Security Validation
Validate and continuously measure the effectiveness of your cyber security controls. Identify and implement opportunities for improvement, rationalize your security investment and remove duplicate or outdated security tools.
Mandiant Cyber Security Consulting
Outmaneuver your attackers with cyber security consulting and mdr services.
Control The Cloud
FireEye approaches cloud security holistically, with solutions that combine visibility, protection and a comprehensive range of services.
Protect your cloud infrastructure.
Set up your cloud securely.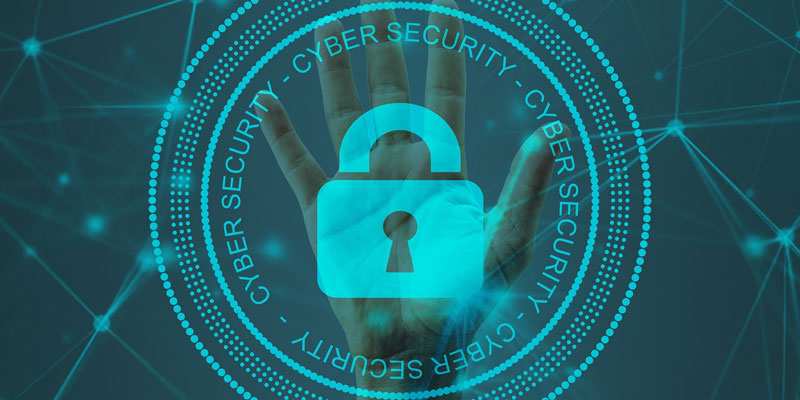 FireEye Cloudvisory
A control center for cloud security management that delivers visibility, compliance and governance to any security environment across Openstack, Kubernetes, Azure, Amazon Web Services, and Google Cloud Platform.
Mandiant Cloud Architecture and Security Assessments
A service that evaluates cloud security programs and hardens techniques for cloud-based services like Microsoft Office 365, Microsoft Azure, AWS, and GCP.
Mandiant Security Validation
A security instrumentation platform that continuously validates the effectiveness of cloud security controls in AWS and Azure with quantifiable, evidence-based data.
Are adversaries in my cloud? Centralize your security monitoring for precise visibility.
Can the attacker access my cloud data? Detect and respond to misuse with intelligence led solutions.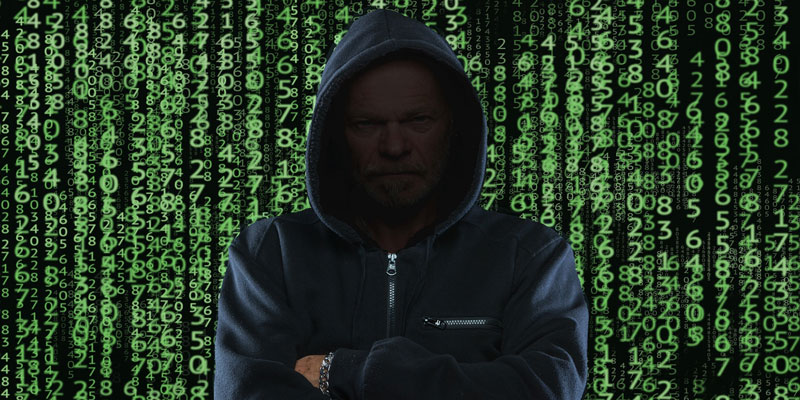 FireEye Email Security
A secure email gateway solution that stops email-borne threats with first-hand knowledge of attacks and attackers before they can cause any harm.
FireEye Helix
A security operations platform that integrates disparate security tools and augments them with SIEM, orchestration and threat intelligence capabilities to capture the untapped potential of security investments.
FireEye Detection On Demand
A threat detection service that delivers flexible file and content scanning capabilities to identify file-borne threats in your cloud or web applications.
FireEye Network Security and Forensics
An advanced threat protection and breach detection solution with visibility into the world's most sophisticated attacks that protects networks, assets and users from known and unknown threats.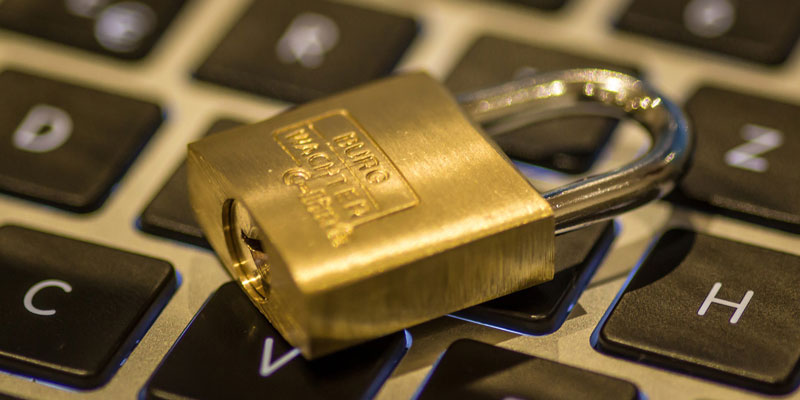 Data, Cloud, and Email Cyber Threats - Detection, Prevention, Verification, Encryption, Counter-Measures, and Forensics
Our cyber security knowledge and experience has brought us into contact with solutions such as these:
AccessData - digital forensics
Acronis - integrated data protection and cyber security with automated cyber protection
Cofense, formerly PhishMe - collaborative cyber security to combat active email threats
DriveLock Zero Trust Platform - Data Security
Okta Identity Cloud - an independent and neutral platform
OneLogin – user identity threat recognition, take action to protect against an identification attack
RadarServices - European provider of managed detection and response
RangeForce - evaluate your security team with on-demand cyber-training and the CyberSiege blue team simulator
ThreatQuotient - threat-centric security operations platform
Vade Secure – protection against email attacks such as SpearPhishing, Phishing, Malware and Ransomware
VMRay - automated malware analysis and detection
WinMagic - data encryption