---
Legacy and Exotics Products
Over decades of success, our manufacturers have developed many products that are still powerful and effective, even though the core technology may now be superseded by new developments.
These products are mostly still available, and often at very good prices. You may be expanding an existing system or replacing parts and wish to avoid any new programming or integration, or you may need backward-compatibility with other components of your system, or you simply don't need the cost and complication of the latest version. Please enquire about price and availability of our legacy and exotic products.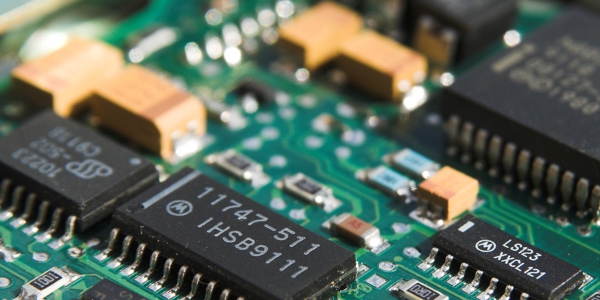 Please contact Sky Blue GmbH for information regarding availability, lead time, newer generations, and substitutes to products that are very low volume, highly esoteric, end-of-life, or discontinued.
We will do our best to source that product, or work with you to meet your FPGA, Server, and Vision Systems needs using a suitable alternative.