Machine Vision, Defense, Cybersecurity, High Performance Computing, and Pulsed Power:
Blockchain and Cryptocurrencies
Our powerful FPGA accelerator boards with high bandwidth, extensive memory, and the fastest, state of the art programmable FPGA chips from Intel and Xilinx allow you to convert your algorithm quickly into a crypto-mining or other blockchain application solutions.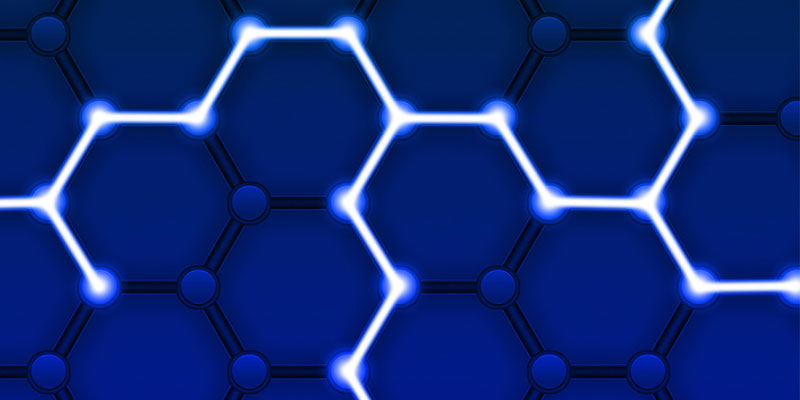 We represent easy-to-use PCIe boards kitted out with the most powerful FPGAs from EDT, Gidel, and Bittware. Each comes with a software development toolkit to get your algorithm running on silicon as soon as possible. Use these FPGA devkits to prototype results and make field programmable changes to your blockchain or cryptocurrency mining application code in response to errors, improvements, efficiencies, or changing external circumstances. Scale your solution in response to your success!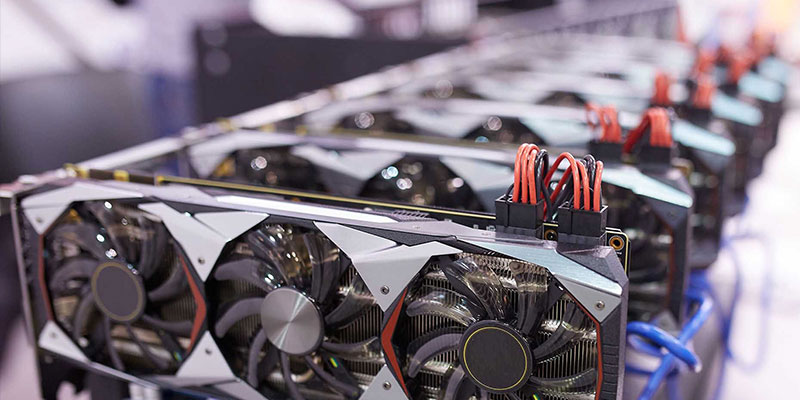 In addition, Kaya Instruments offers turnkey software development services that will convert your algorithm into FPGA IP for decentralized finance, drawing on their decades of world-class product experience.
Bittware offer an FPGA PCIe cryptocurrency mining board that is already pre-programmed to mine for tens of cryptocurrencies. Simply plug-and-play this hardware solution to join the DeFi revolution!
Cryptocurrency and Blockchain Mining Machine
Mine your Bitcoin and other Crypto-currencies with our FPGA Engine | Decode Block Chains
Drawing on the deepest FPGA knowledge and experience for the most advanced applications, and using techniques refined over decades in encryption and decryption in the military, intelligence and cyber-security fields, we offer a block chain decoding engine and cryptocurrency mining machine.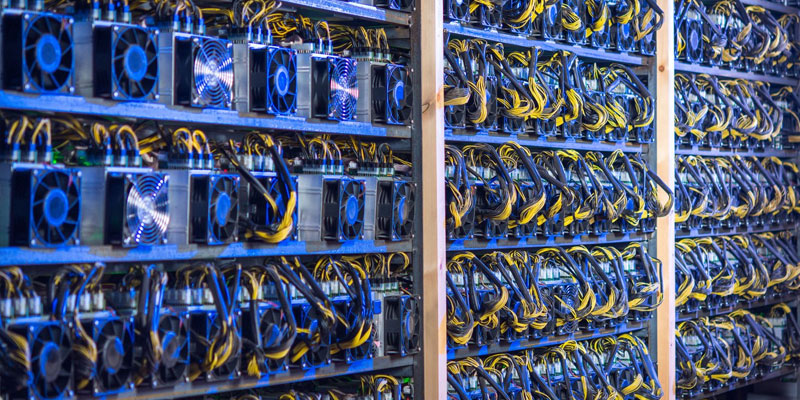 Delivered as an IP Core on an FPGA, or embedded on a plug-ready PCIe board, or as a server unit that can stand alone or be rack-mounted in your data center, the algorithms embodied in the intellectual property are the fastest and most efficient way to decode block chains and mine crypto-coins.
Contact us to discuss your needs for modules to decode block chains and mine the following most popular cryptocurrencies:
Bitcoin
Ethereum
XRP
Binance Coin
Cardano
Tether
Polkadot
Uniswap Protocol Token
Stellar
Terra
Litecoin
Avalanche
Bitcoin Cash
USD Coin
Wrapped Bitcoin
Dogecoin
1inch
Theta
Solana
VeChain
Bittware CVP-13 FPGA Cryptocurrency Mining Board
The Xilinx VU13P-powered CVP-13 yields hash rates many times faster than GPUs. No more complex rigs and up to three CVP-13s can run under a single 1,600W supply, liquid cooling loop, and motherboard.
It runs under Windows 10 for algos (X16R, Nexus, 0xToken, and more) or Linux, and uses off-the-shelf liquid cooling. Compatible with PCIe risers, or with algos USB and power is sufficient without any no PCIe.
Join the active FPGA Discord community for this versatile board with many algos and coins available and the ability to quickly adapt to forks or market conditions.
The released and pending bitstreams cover many cryptocurrency mining algorithms, coins, and platforms.